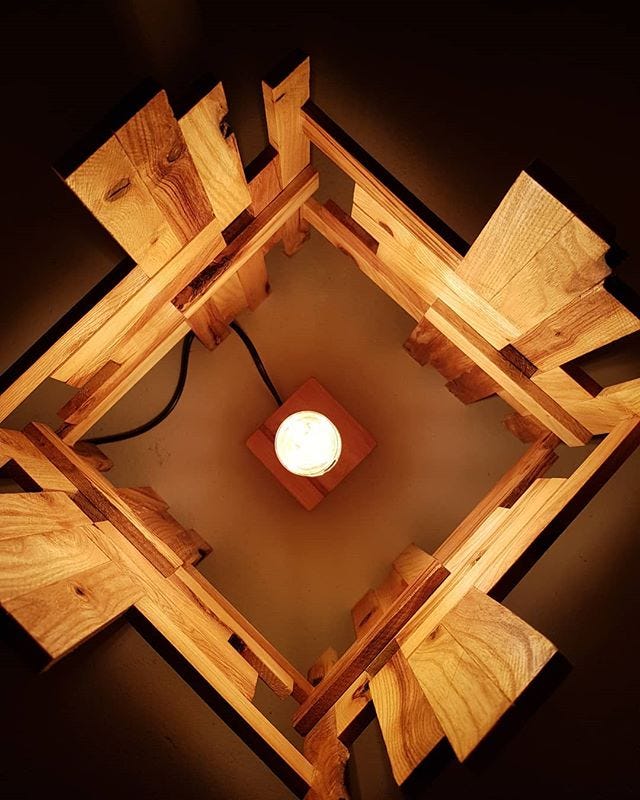 RASEC
Art & Design
My work RASEC ART & DESIGN unites my passion for creating, renovating and transforming. The design is inspired by nature, people and cultures. All artwork is handmade.

Take a look and you'll find out more about who I am and what I do. I hope you'll love my work!
Behind every person, lies a true story. Want to know more about who I am? Or how my projects come to life?
Find here my latest collection of upcycled lamps. All made of materials for which other people no longer had any use.
Pouches, wallets and jewelry. Different fabrics from around the world combined with unique design.